Designing Lifestyle
delivering personal service and unparalleled craftsmanship at competitive pricing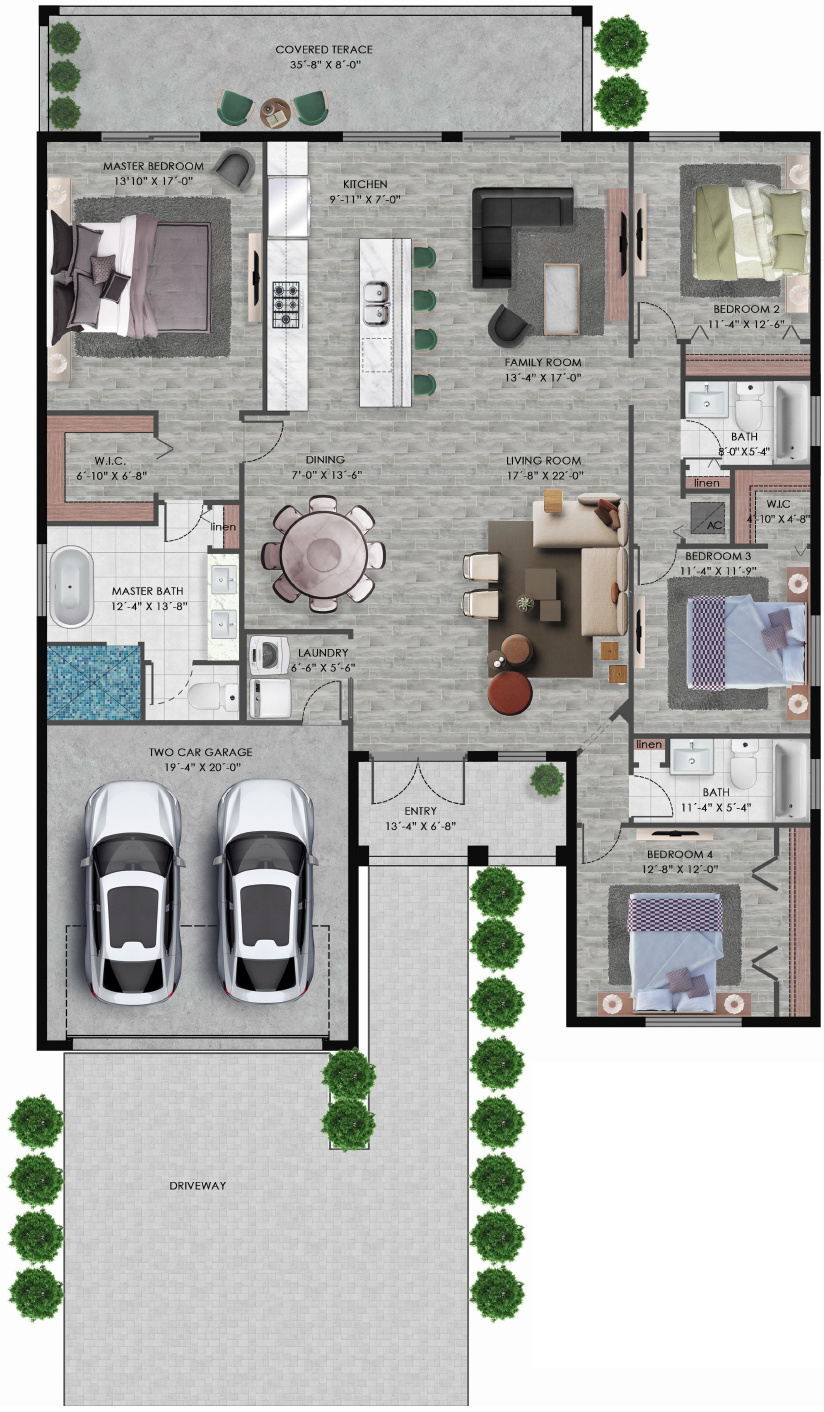 Designing Beautiful, Eco-Friendly And Green Structures in South Florida
Since his time rebuilding what was Ground Zero of the hurricane devastation, Walker brought his General Contracting proficiencies to the subdivisions that make up Keys Gate including Center Gate, Town Gate, Arbor Park, Keys Landing, East Lake, North Gate, the Fairways, Cali Greens and more. Todd also recently completed three homes in the Redland area.
Walker is utilizing these time-proven skills to develop Autumn Grove, which offers four upscale bedroom homes. Further, Walker has paid special attention to Green-Style living with a multitude of energy efficiencies that include: energy efficient appliances, home automated Ring video doorbell, hurricane resistant impact glass windows, higher insulation and more.
Energy Efficiency and Smart Features
Alias debitis exercitation habitant accusantium sem! Blandit perspiciatis! Sem reprehenderit. Montes cillum, aliquam nonummy pede sociosqu laborum vehicula platea. Arcu. Augue lectus libero alias, tincidunt dolore, pulvinar, congue.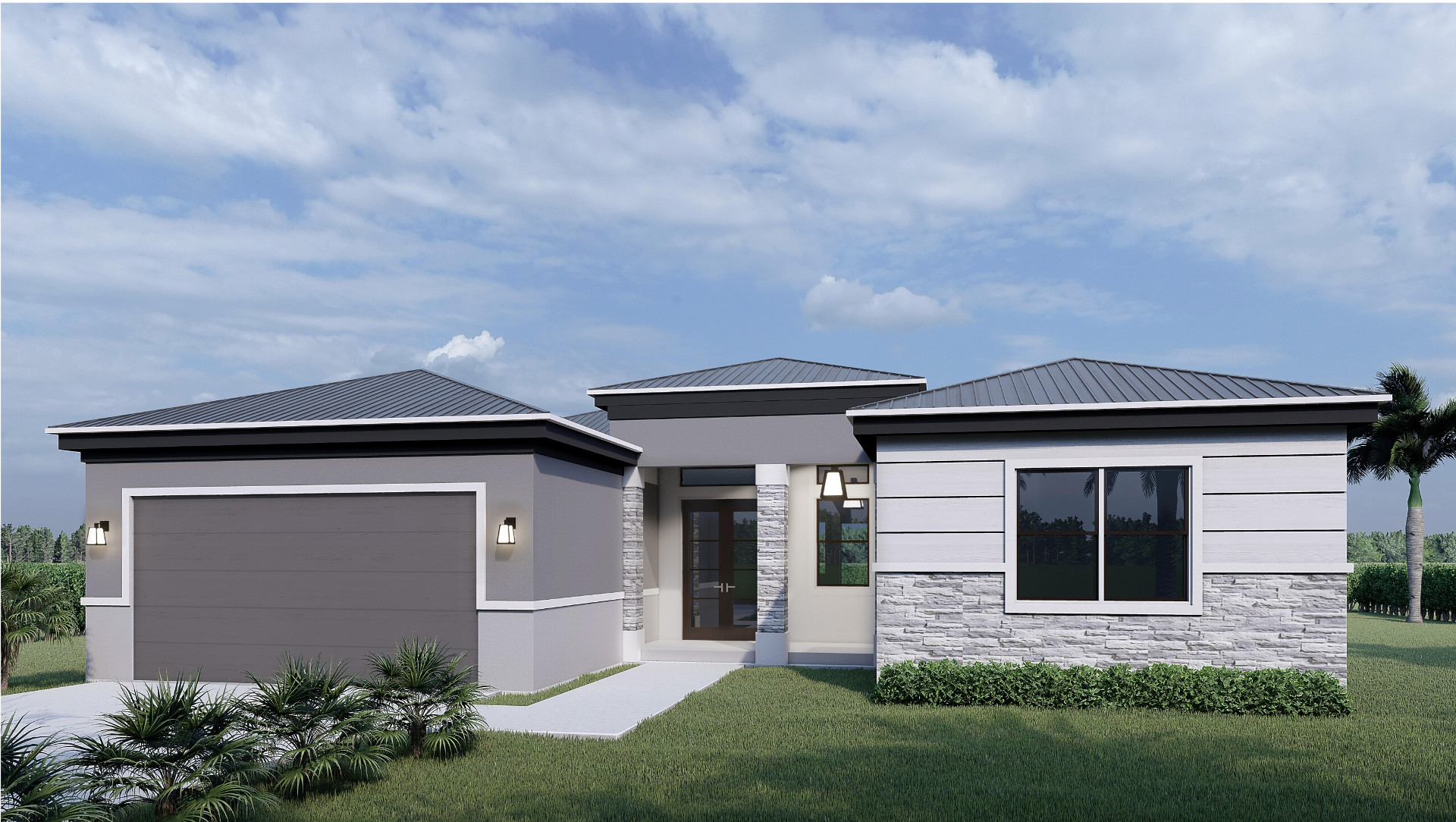 Genie Smart garage door opener
UV tinted impact glass windows
Design Built
Let us help you personalize your dream home! One of the most exciting parts of building a new home is selecting your finishes to make it just how you want it!
Eco-Smart
UV tinted impact glass windows, Higher rated insulation, Metal roofs, USB outlets throughout the home, Genie Smart garage door opener
Modern Amenities
Porcelain flooring in living areas, Quartz/granite in kitchen, Carpet in bedrooms, Cabinet colors for kitchen and baths