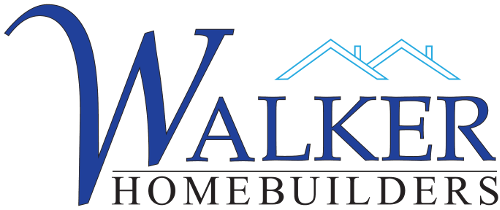 About Walker Home Builders
Credited with making a significant contribution to the rebuilding of Homestead following Hurricane Andrew, Todd Walker, President of Walker Homebuilders, Inc. prides himself on the production of quality homes at exceptional value.
Homestead is considered one of the fastest growing cities in Florida and with over 30 years and 16+ unique communities to his acclaim; Walker is currently managing the development of a few different communities in the Redland area.
Since his time rebuilding what was Ground Zero of the hurricane devastation, Walker brought his General Contracting proficiencies to the subdivisions that make up Keys Gate including Center Gate, Town Gate, Arbor Park, Keys Landing, East Lake, North Gate, the Fairways, Cali Greens and more. Todd also recently completed 10 homes in the Redland area.
Walker is utilizing these time-proven skills to develop Autumn Grove, which offers four upscale bedroom homes. Further, Walker pays special attention to Green-Style living with a multitude of energy efficiencies that include: energy efficient appliances, home automated Ring video doorbell, hurricane resistant impact glass windows, higher insulation and more.
Throughout his career, Walker has made a name for himself while working with an array of home building corporations from large to small. Now at the helm of Walker Homebuilders, Todd personally oversees that the projects are completed to the buyer's satisfaction.
"Walker Homebuilders brings the value and reliability of a proven builder while delivering personal service and unparalleled craftsmanship at competitive pricing," said Walker. "I look forward to welcoming the homeowners to the great city of Homestead."