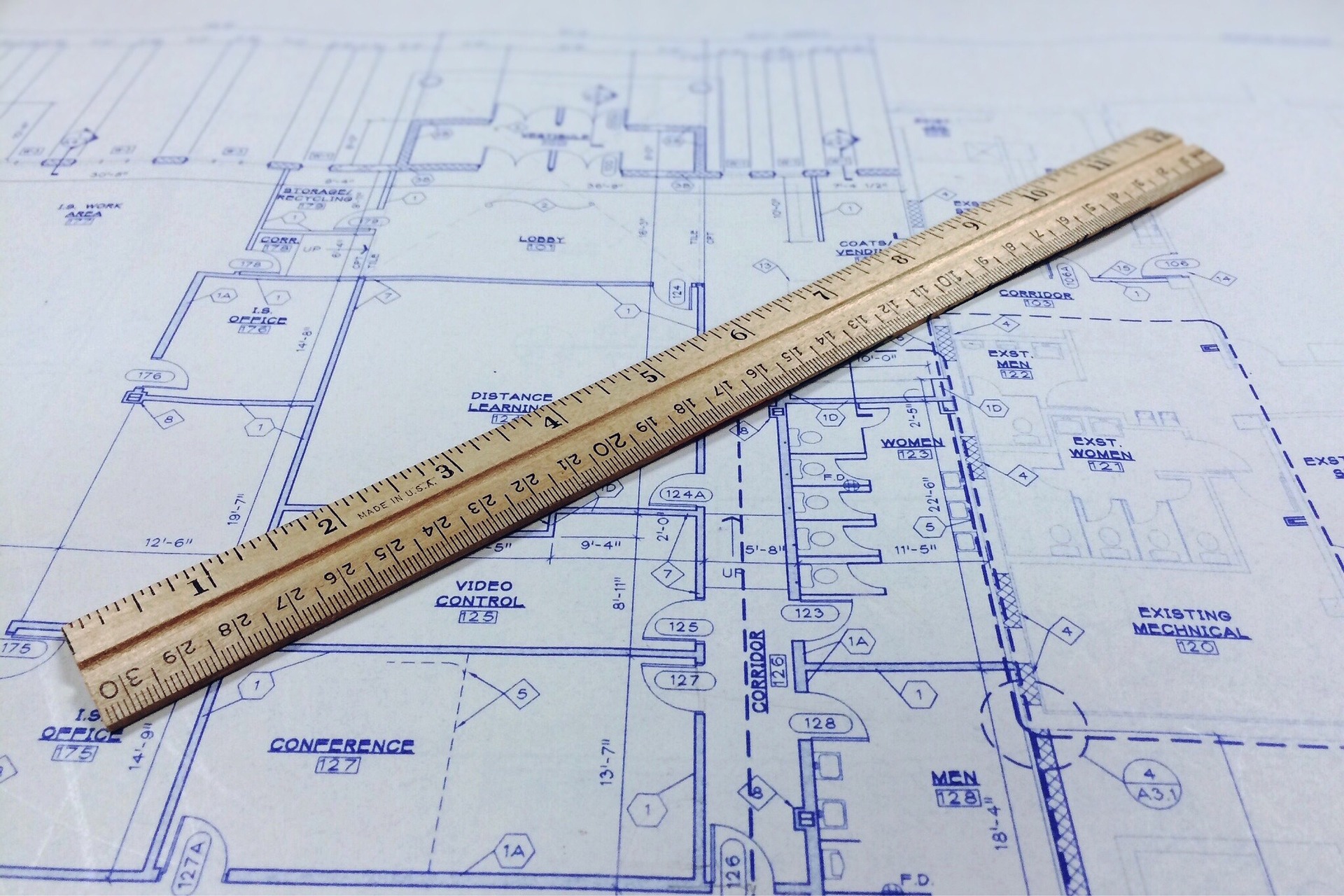 Do you own Land and want to build your ultimate dream home?
Our team of professionals will build you a quality home that will make you feel comfortable and at ease. Additionally, you will be able to watch the progress of your new home every step of the way.
Schedule A Free Home Building Consultation
Since you have your land secured, the first step on the path to your new home is to schedule a meeting with us to discuss things like design, pricing, and how the construction process works. You will be meeting directly with the home builder that will build your home.
The purpose of this meeting is to review your specific circumstances, discuss your project needs, and provide you with an outline of your home building journey. We'll also discuss the land development process, standard and custom home features, and how to work within your budget and timeline, as well as answer any questions you might have.
Be sure to bring all the important information with you about your land, budget, and home finishes desired. We ask that you bring any documents referencing:
Property information
Details of existing structures
Existing land loan information
What You'll Get Out of the First Visit
Our Home Building Consultations are designed to provide the information you need to
get started on your home building journey! You'll leave your initial consultation with:
Different floorplan options
Standard features
Estimate for your project
Dedicated time to review your specific needs
An outline of your home building journey
Once you have decided on a specific model, a much more detailed price can be determined. The cost per square foot of each home depends on several variables such as:
Land development
DERM requirements on lot
Architectural and structural fees
Permitting
Size of home
Interior finishes, i.e.: flooring, fixtures, counters, cabinets, etc.
Additional features such as a pool, tiki hut, fencing, gutters, sprinklers, pavers, etc

.
Eco-Smart Features!
Add the custom touches for your new home